Party Rental Categories
Treat your guests to delicious treats and festive party snacks!
Renting a Popcorn Machine, Cotton Candy Machine and Sno-Cone Machine is a refreshing way to make your guests feel special. Rent any or all of our concession machines for your party today!

Our current Food Concession machines for rent include a Popcorn Maker, Cotton Candy Machine, Sno Cone Maker, and Hot Dog Steamer.
Concession machines are a must for parties to provide a light snack or a way to cool off with a sno cone after all the fun. These machines can be operated by staff or volunteers.
Prices do not include delivery. Some items are available for pickup; see description.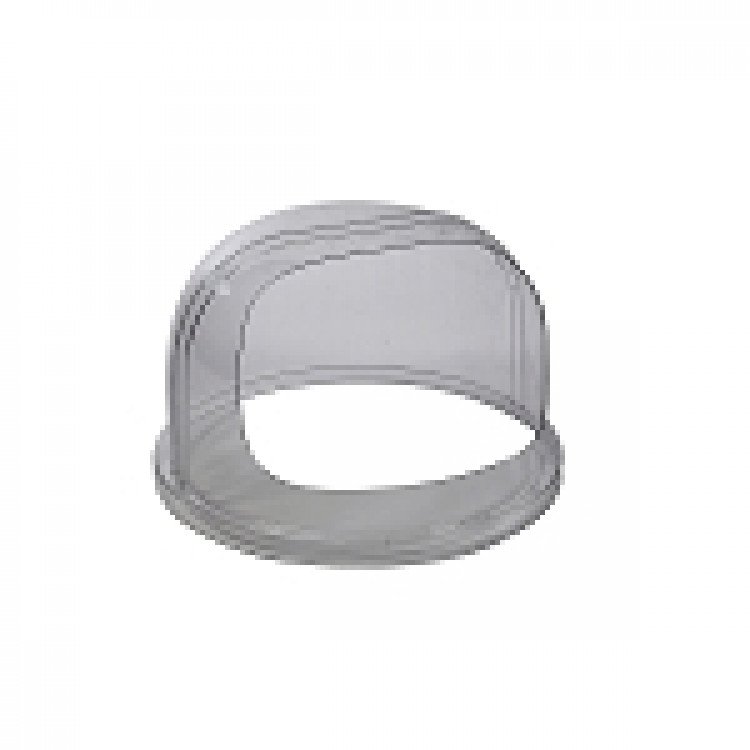 Cotton Candy Bubble Cover

https://abbmoonwalks.com/rentals/party-rentals/cotton-candy-bubble-cover/ 1

$35.00
Cotton Candy Machine

https://abbmoonwalks.com/rentals/party-rentals/cotton-candy-machine/ 1

$115.00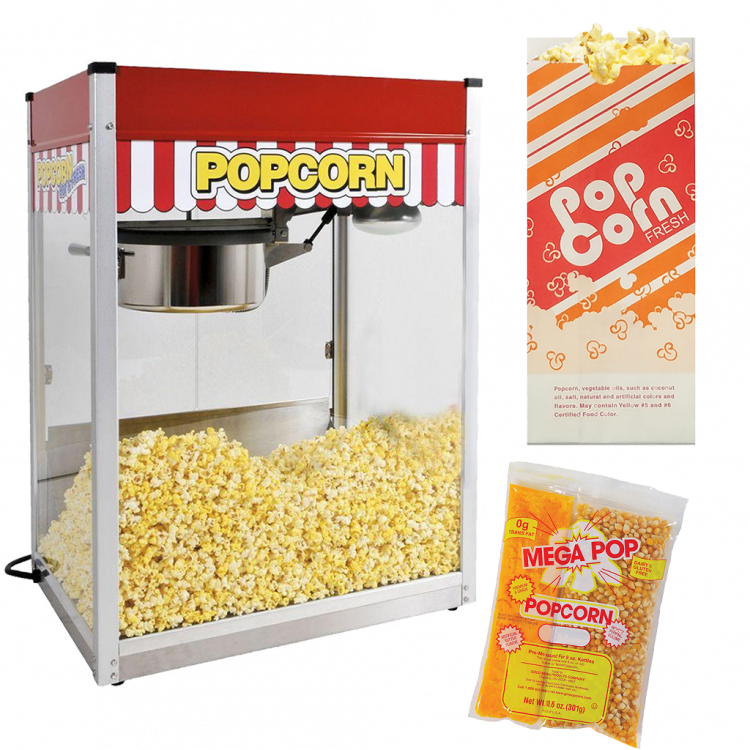 Popcorn Machine

https://abbmoonwalks.com/rentals/party-rentals/popcorn-machine/ 1

$115.00
Sno-Kone Machine

https://abbmoonwalks.com/rentals/party-rentals/sno-kone-machine/ 1

$115.00
Hot Dog Steamer

https://abbmoonwalks.com/rentals/party-rentals/hot-dog-steamer/ 1

$95.00