Jump Around in a Bounce House Rental
Bounce Houses will supply hours of fun for all age groups! Some units also have basketball hoops! We deliver and setup most anywhere on Cape Cod, Plymouth, and New Bedford area.
Price does not include delivery.
Some bouncers are also available for pickup at our location in Bourne, MA. (See description of each unit for more details.)
Please review our
Safety Guidelines and Policies
!

Delivery Information
&
Weather Cancellation Policy
Professional delivery to
Pocasset, MA, Cape Cod, MA
and surrounding areas. Please submit a quote or contact us if you want to make sure we service your area.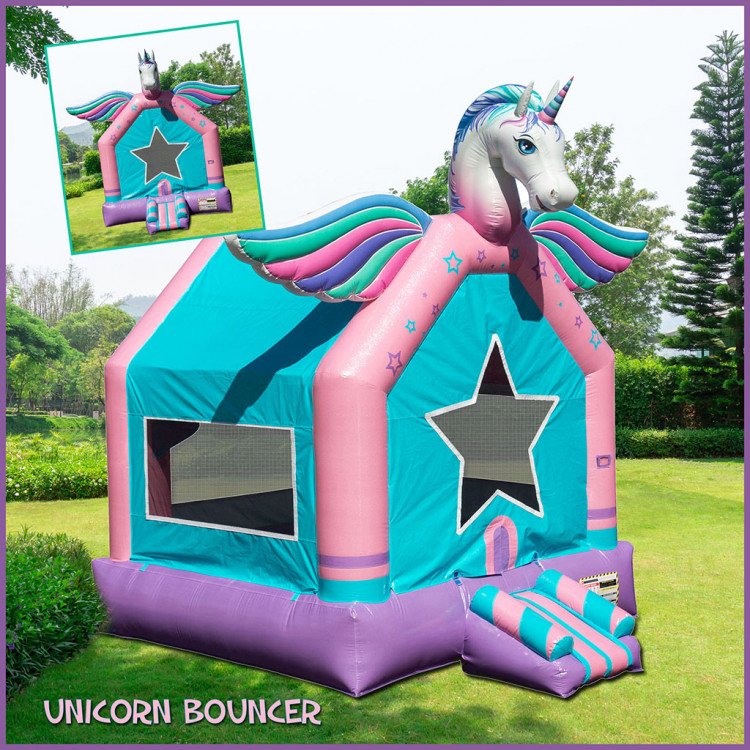 Unicorn Bouncer

https://abbmoonwalks.com/rentals/bounce-house-rentals/unicorn-bouncer/ 1

from $150.00
Carnival Bouncer

https://abbmoonwalks.com/rentals/bounce-house-rentals/carnival-bouncer/ 1

from $150.00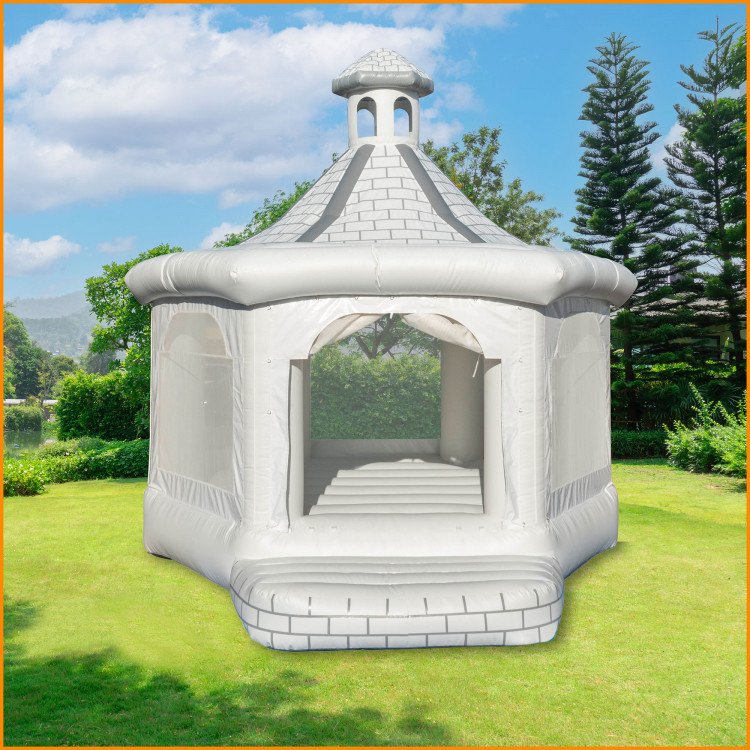 Wedding Bouncer

https://abbmoonwalks.com/rentals/bounce-house-rentals/wedding-bouncer/ 1

from $475.00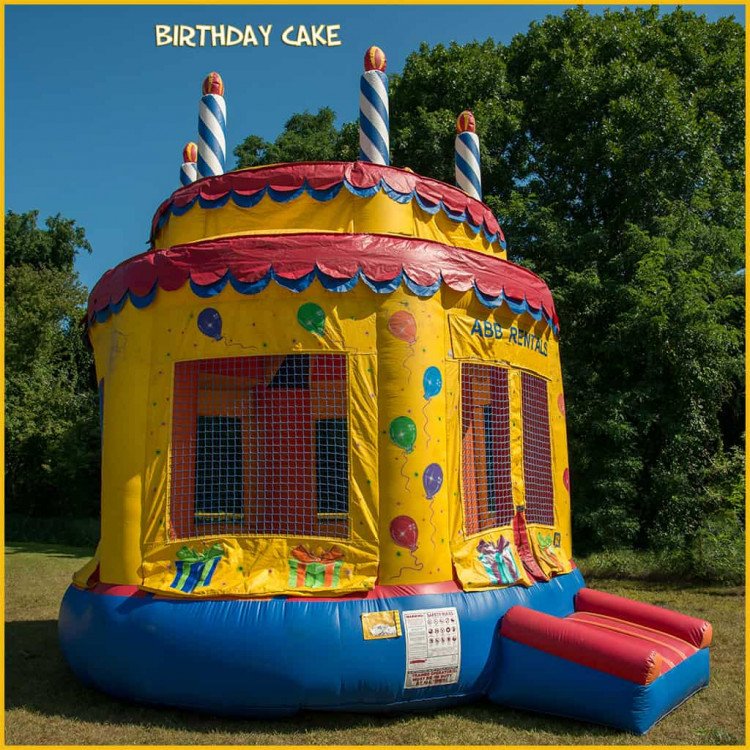 Birthday Cake Bouncer

https://abbmoonwalks.com/rentals/bounce-house-rentals/birthday-cake-bouncer/ 1

from $125.00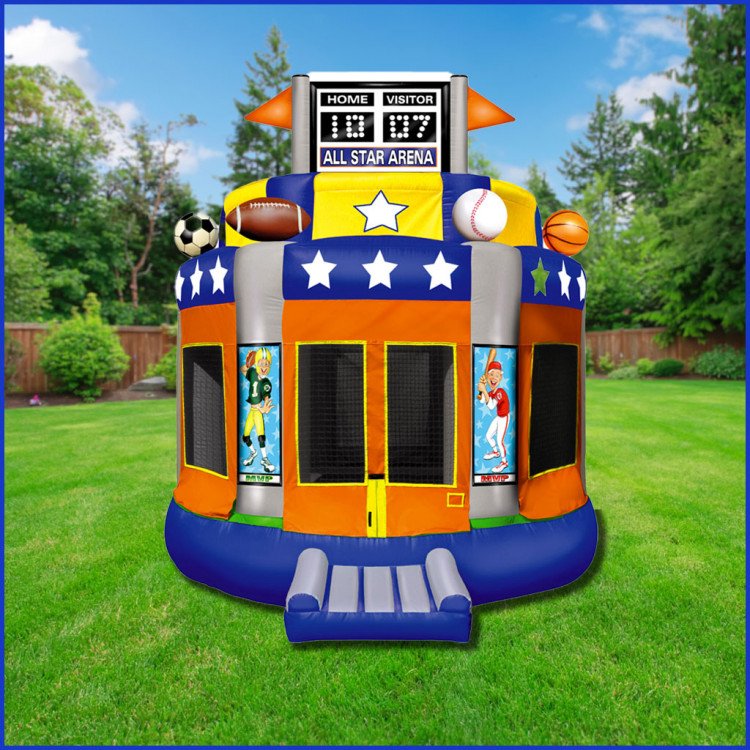 Sports Arena

https://abbmoonwalks.com/rentals/bounce-house-rentals/sports-arena/ 1

from $125.00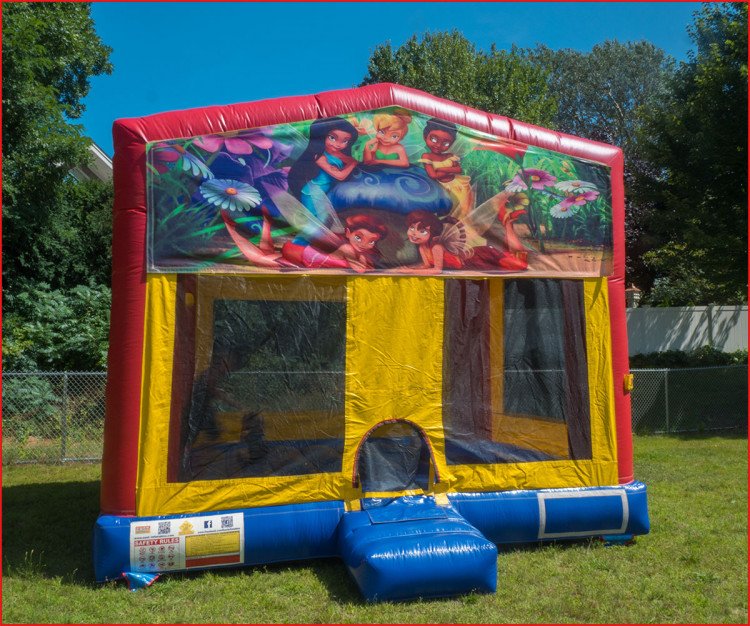 Themed Bouncer

https://abbmoonwalks.com/rentals/bounce-house-rentals/themed-bouncer/ 1

from $135.00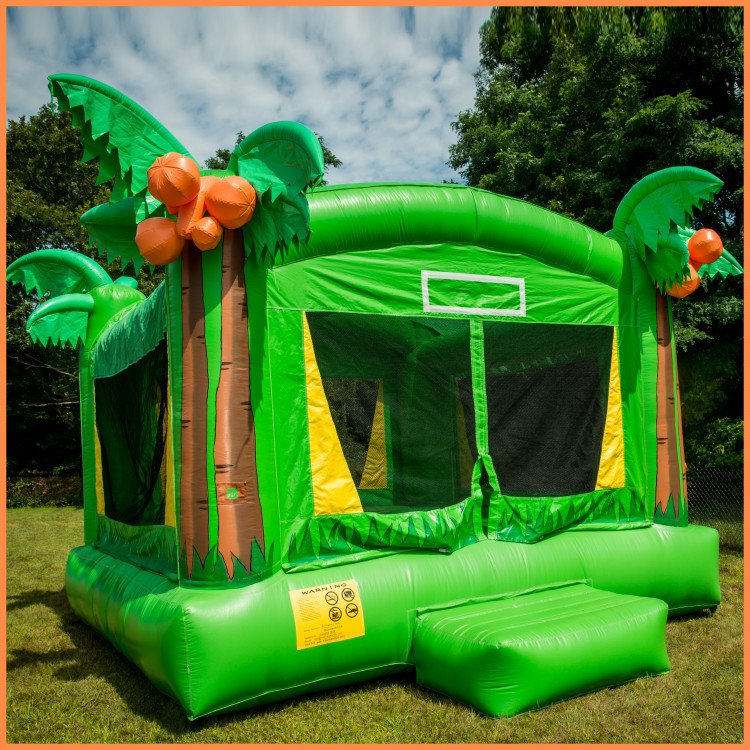 Tropical Bouncer

https://abbmoonwalks.com/rentals/bounce-house-rentals/tropical-bouncer/ 1

from $125.00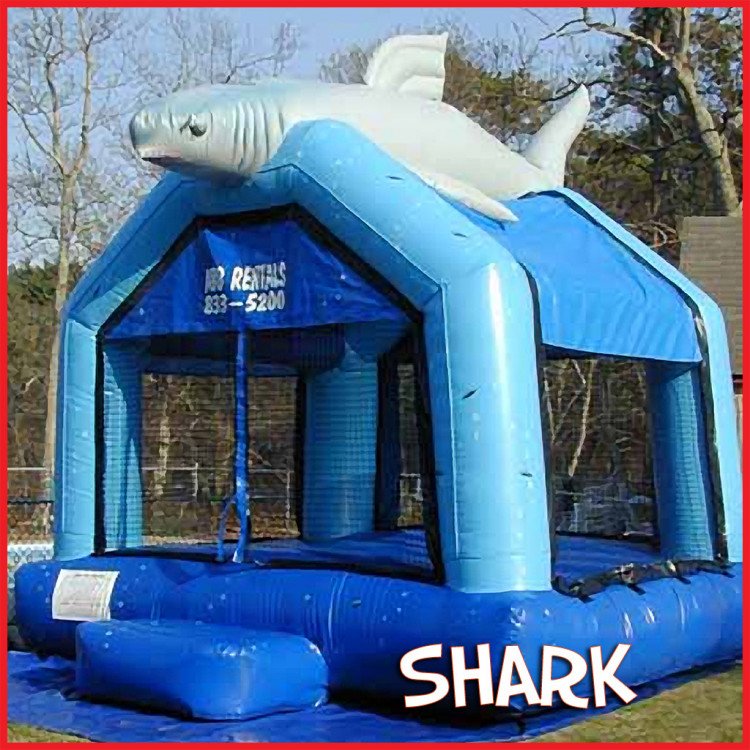 Shark

https://abbmoonwalks.com/rentals/bounce-house-rentals/shark/ 1

from $99.00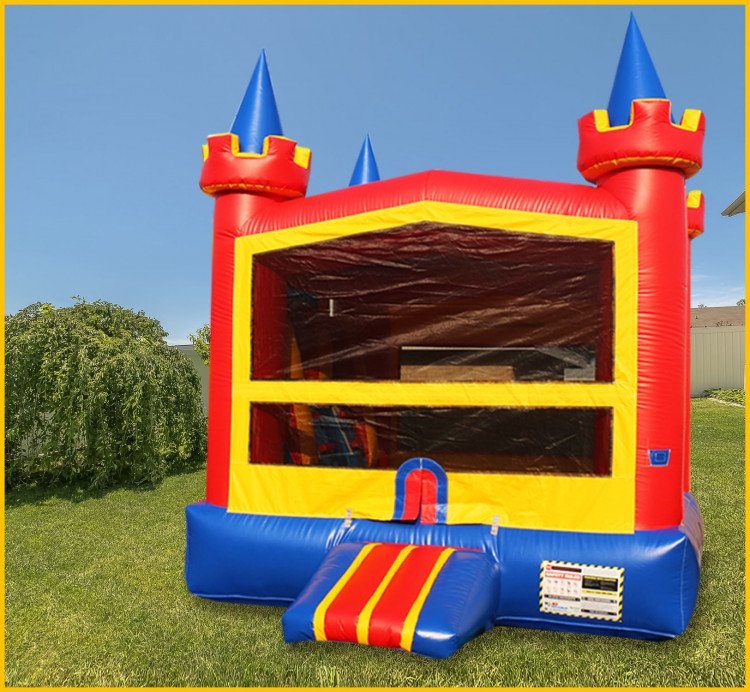 Castle Bouncer

https://abbmoonwalks.com/rentals/bounce-house-rentals/castle-bouncer/ 1

from $99.00
Monster Truck

https://abbmoonwalks.com/rentals/bounce-house-rentals/monster-truck/ 1

from $125.00
Dragon Bouncer

https://abbmoonwalks.com/rentals/bounce-house-rentals/dragon-bouncer/ 1

from $99.00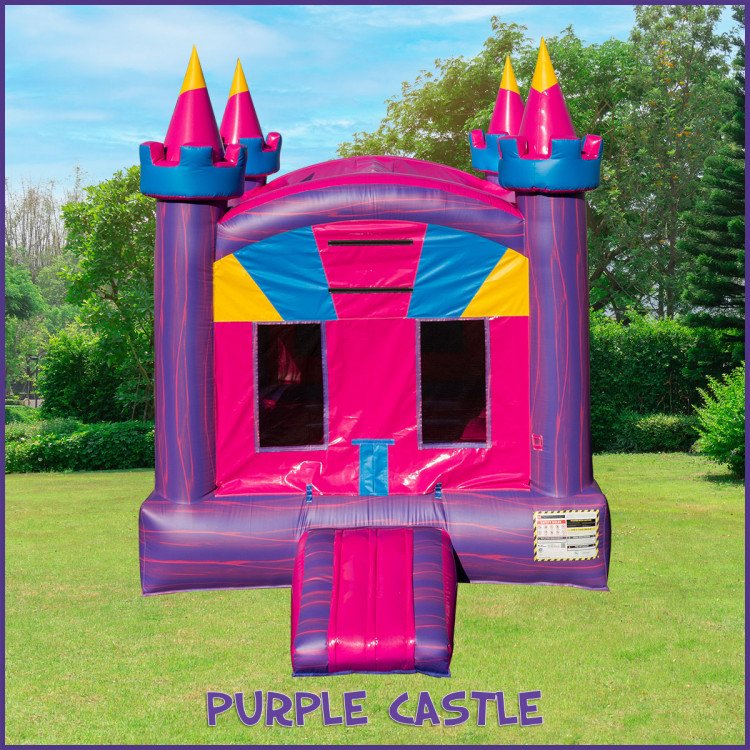 Purple Castle

https://abbmoonwalks.com/rentals/bounce-house-rentals/purple-castle/ 1

from $99.00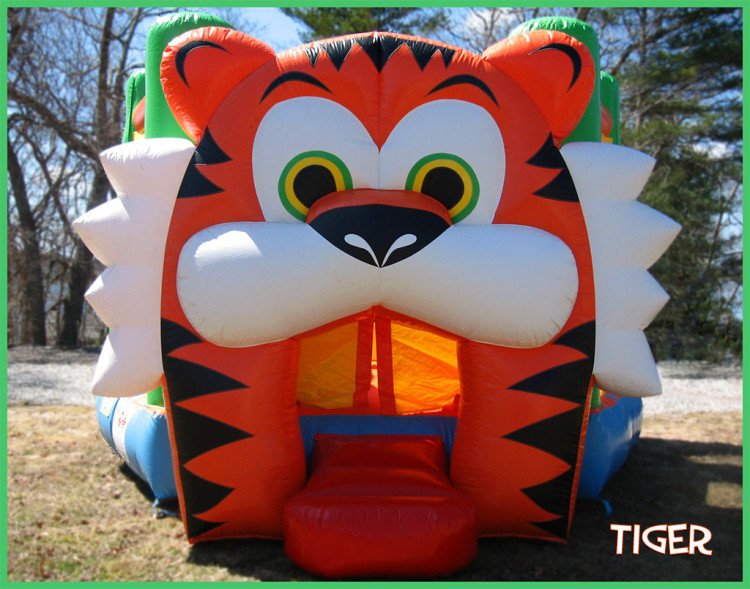 Tiger Bouncer

https://abbmoonwalks.com/?p= 1

from $99.00
Church Bouncer

https://abbmoonwalks.com/rentals/bounce-house-rentals/church-bouncer/ 1

from $150.00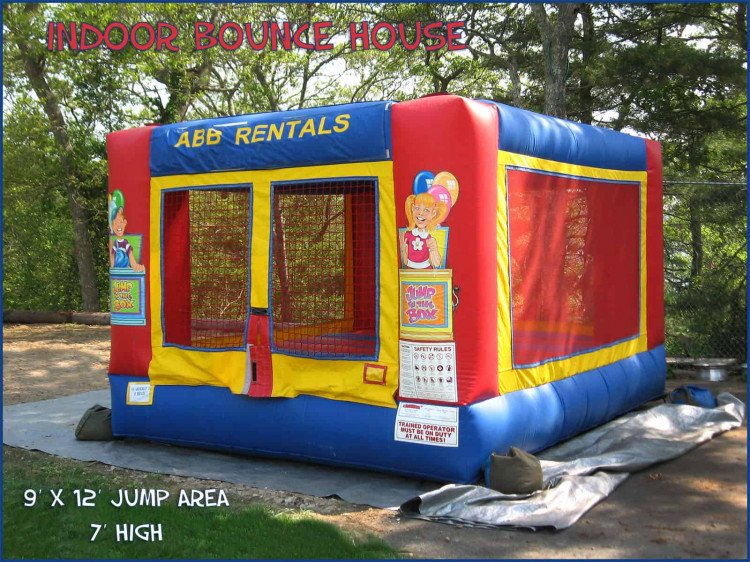 Indoor Bouncer

https://abbmoonwalks.com/?p= 1

from $99.00